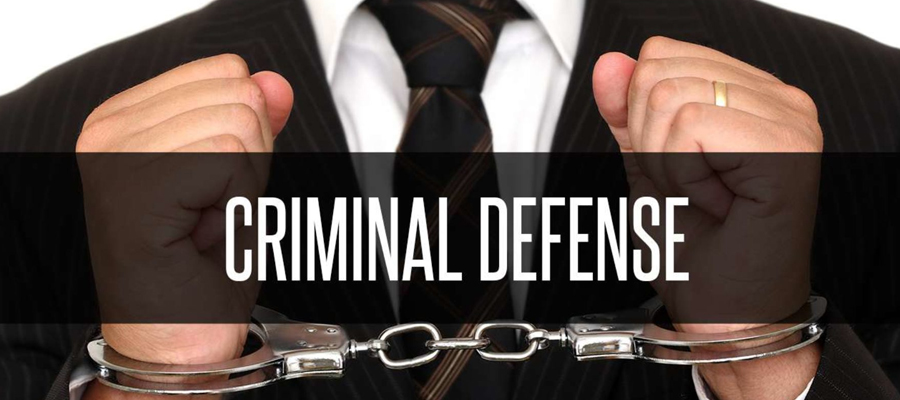 Federal Criminal Defense
Federal crimes are those outlined in the Constitution or listed by Congress. They include kidnapping, bank robbery, racketeering, extortion, tax fraud, embezzlement, espionage, or crimes of transport between two states. Given the current political climate and since the Patriot Act, many of these crimes are being prosecuted to the full extent of the law. These cases will take place in a federal courtroom with different prosecutors and judges than on the state level. If you are facing federal charges then you need understand the how serious the charges are and the importance of having an attorney who knows the federal court system. There is no room for error at the federal level. There is no learning as you go. There is no excuse for not knowing all the rules of procedure. The punishments are often more severe than state charges and the fines much heavier.
Building your defense case means knowing all the options. In some cases, a plea bargain can be arranged with the prosecutors. This when you need an attorney who is a strong negotiator. The public defendant handles too many cases and will not fight hard enough for your best interests. Public defenders are not always free; they will charge based on your income. If you decide to plead not guilty then fighting the charges means re-examining the evidence and building a solid case that can hold up. This may mean calling upon witnesses to speak in your favor and provide alibis that will exonerate you. Many times, the evidence acquired by the prosecution was unlawfully obtained. Cross-examining witnesses is a crucial matter in these cases. The prosecution will attempt to build a solid case and you need to do the same.
David W. Kaiser, Attorney at Law, has been handling federal criminal defense cases for years and knows how to arrange the best claims for your defense. This sometimes means tactfully working with the prosecution to lessen the sentence while other times it requires an aggressive voice to stand up for you in the courtroom. When a conviction can lead to life imprisonment you need a skilled attorney who can prepare for any outcome. Federal prosecutors pride themselves on winning cases and their arrogance can be their undoing. Having an aggressive voice that stands by your side is the help you need to survive.
If you or a family member have been charged with a federal crime and are facing a hearing in the Pittsburgh or surrounding areas, please call 724-425-1110 to schedule a free consultation. David Kaiser can assess your case and let you know the next course of action to take. We need you to know how serious these charges are and we here to explain the consequences to you in plain English. We are fully equipped and licensed to represent you in federal court. Whatever you say to your attorney, will remain confidential. We will help you through every phase of the proceeding from pre-trial examination to litigation and all the way to federal sentencing. Please call today to schedule your free consultation.