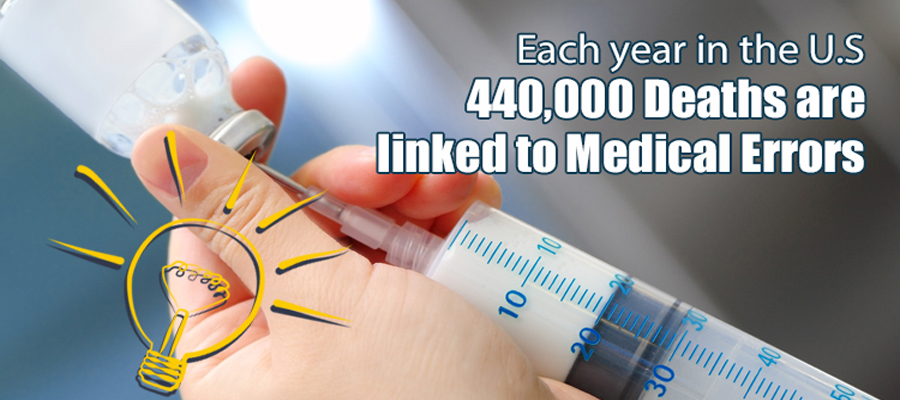 Medical Malpractice
Americans are living longer than ever before thanks to advancements in medical technology, diet, and treatments. For many, this means entering assisted care as they age. Some may have disabilities that prevent from living on their own. Often times, the family that would care for them at a healthier time in their life can not provide the constant medical assistance needed. Many have family members that entrust a professional organization such a nursing home to provide this care. Most nursing homes are compassionate and responsible places that properly look after their patients. However, there are some that fail to provide the care needed and neglect the conditions of the patients, and even expose them to harm and mistreatment. Before taking a loved one to reside in a nursing home, check with the National Center on Elder Abuse for all the facts. If your loved one is complaining about abuse or neglect or you see signs that they are being abused or denied the proper treatment then contact an attorney who specializes in elder abuse claims to discuss the options available.
It must be determined exactly what neglect kind of neglect or mistreatment is occurring and how it could have been prevented or avoided. Sometimes, abuse is the failure to provide the special needs the patient requires. This could be the result of a lack of communication on the part of the establishment's organization system. Other times, it can be a direct result of malicious intent or failure for the staff to perform their jobs. Because the elderly lack the ability to defend themselves, they are easy victims. Almost half of dementia patients in a nursing home inflicted with dementia suffer from abuse, according to 2010 University of California, Irvine study. In cases such as dementia, the patient can not speak for themselves. Please check for the following warning signs when you visit your loved ones: broken bones, rapid weight loss, cuts, and bruises.
Because we put so much trust into nursing homes to care for the vulnerable, it becomes an incredibly emotional situation for the families. David W. Kaiser, Attorney at Law, has helped hundreds of families seek the compensation needed from nursing home neglect claims to enable the families to move the elderly patients into better facilities. He believes in holding the negligent persons and companies responsible so they will no longer be able to inflict such damage upon another family. This will require him to review the medical conditions and investigate the establishment. He will handle all communications on the family's behalf with the negligent parties and their insurers. We know this can be an emotional time and we will handle the legal side of things so you can help your loved one find the care they need.
If you have an elderly family member who has suffered from nursing home neglect in Pittsburgh or the surrounding areas, then please call 724-425-1110 and we can assess your claim. We fight for the protection of the elderly, who are vulnerable in our society and see to it that the responsible parties do the right thing.  Please call today to schedule your consultation.